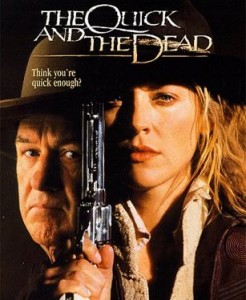 Through some investigative reporting, Laurie Sullivan of MediaPost, uncovered a few flaws in the new Facebook Places feature — namely, the ability to check-in from as far as 800 meters away from a location as well as check other people in with you.
When Laurie asked me for my perspective,  I said I applauded Facebook for launching Places before it had all the kinks worked out. In my column, "Everything I Need to Know About Product Development I Learned From Google," I share the Googley Lesson, "It Doesn't Have to be Perfect."
Indeed, Facebook had to launch a location-based check-in feature asap to combat the growth of Foursquare. With Twitter, Facebook waited too long to change its status update call-to-action, "What are you doing?" to "What's on your mind." In the process, Twitter reached significant and sustainable scale.
Facebook won't make that mistake again and, to be sure, the flaws with Places are relatively minor and (will be) easily corrected.
Here's Laurie's full report with my POV baked in: " What Will Vicarious Facebook Check-Ins Get Advertisers?"
Image Source: Cyber-Cinema.com